Evening of Self-Care 2018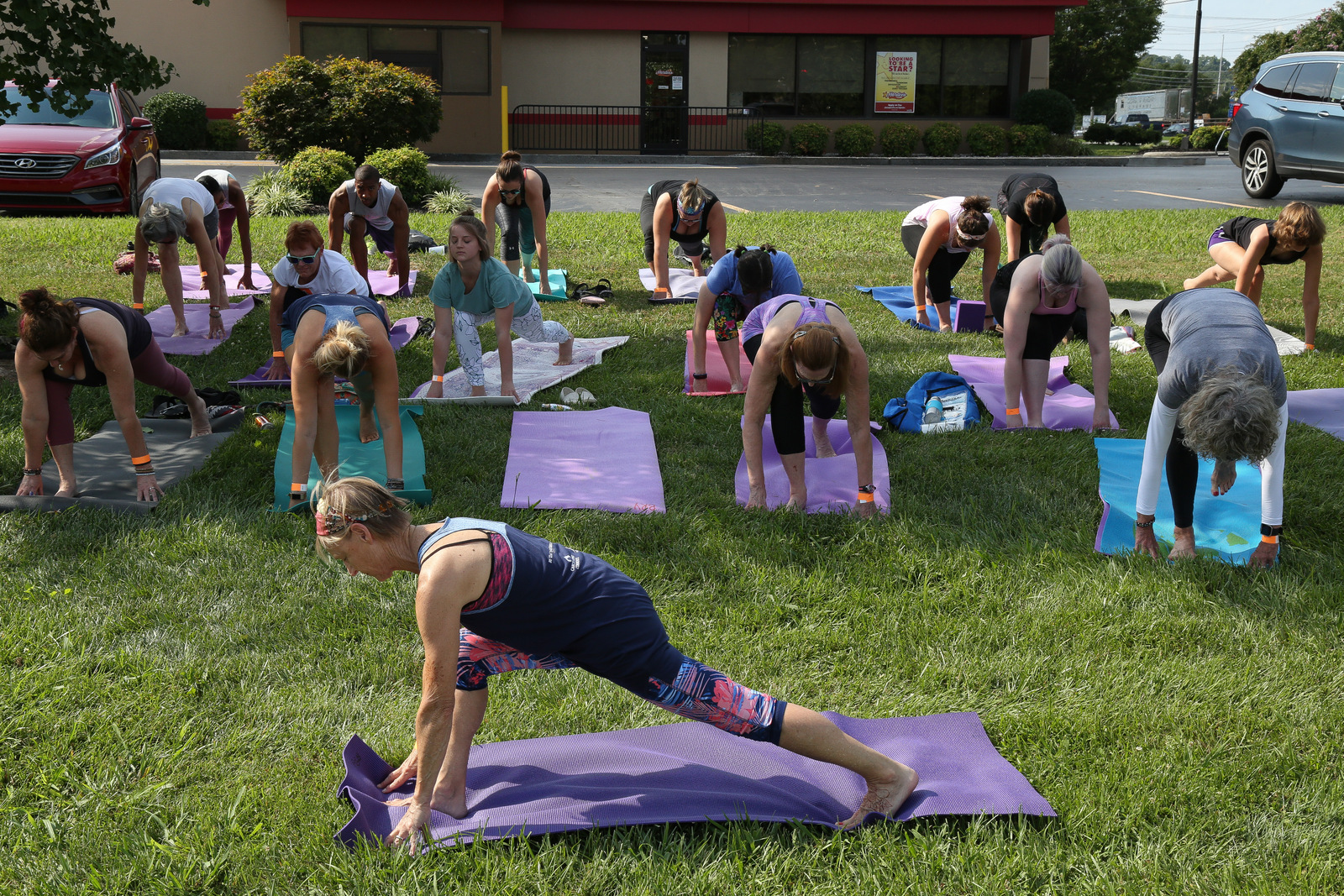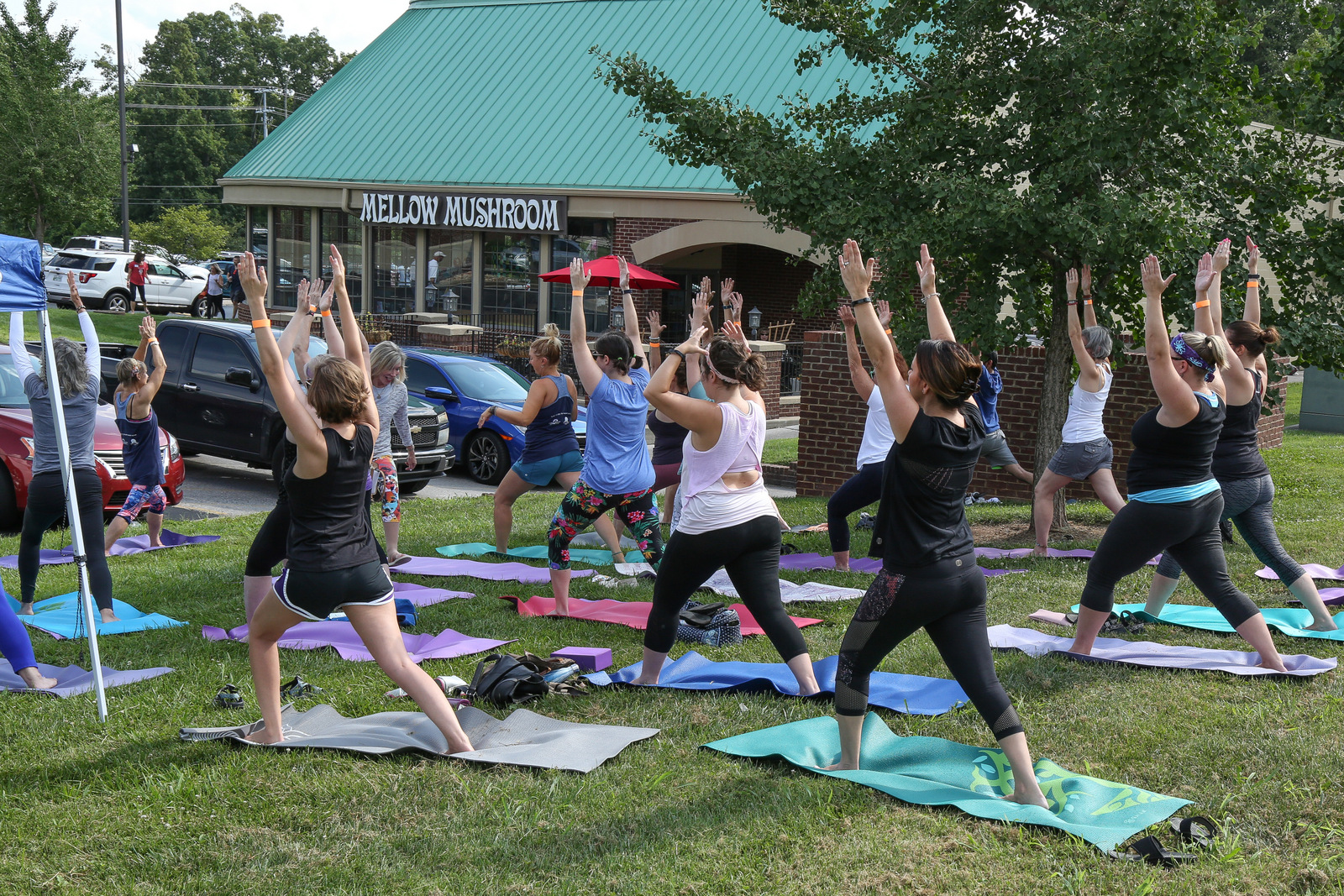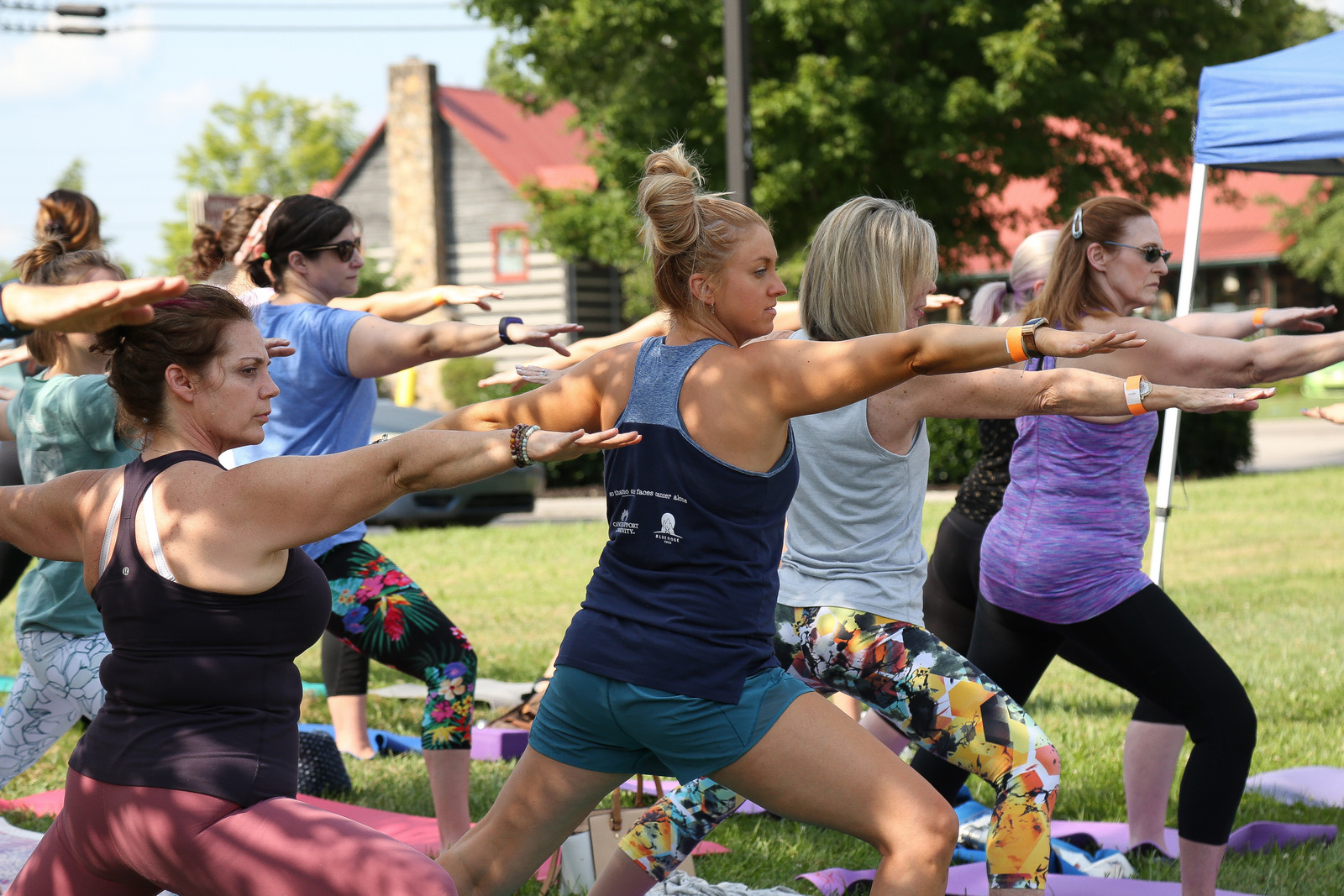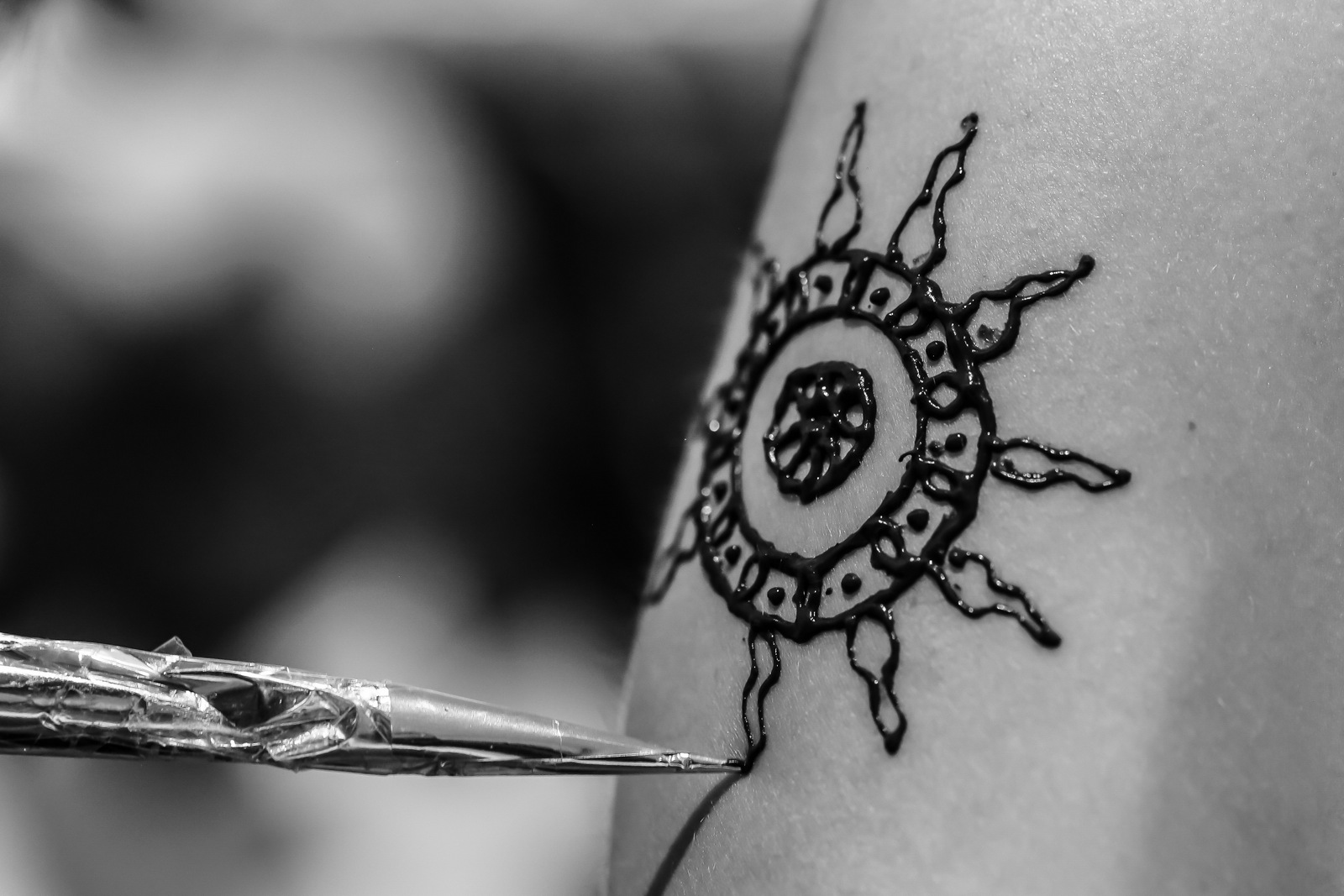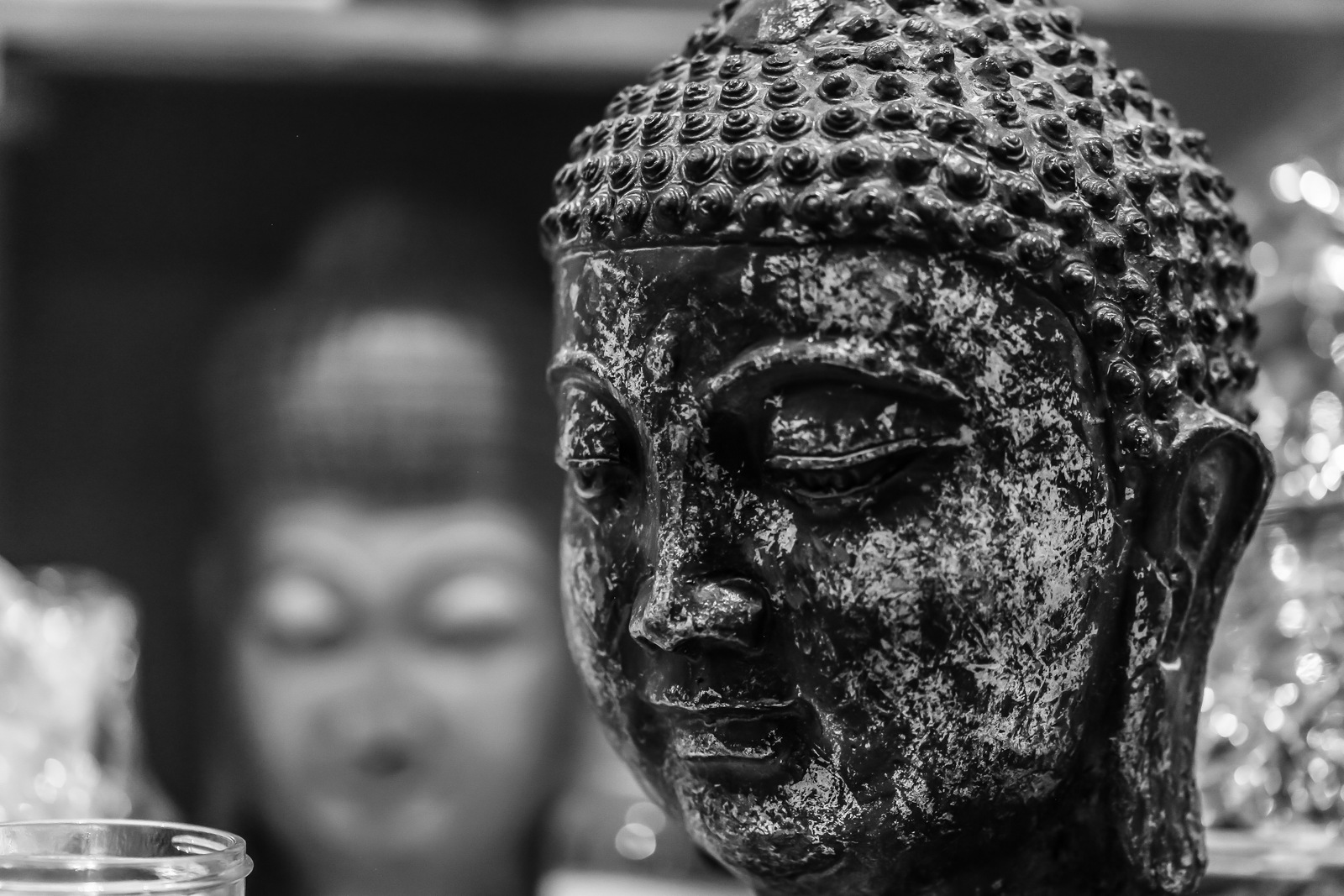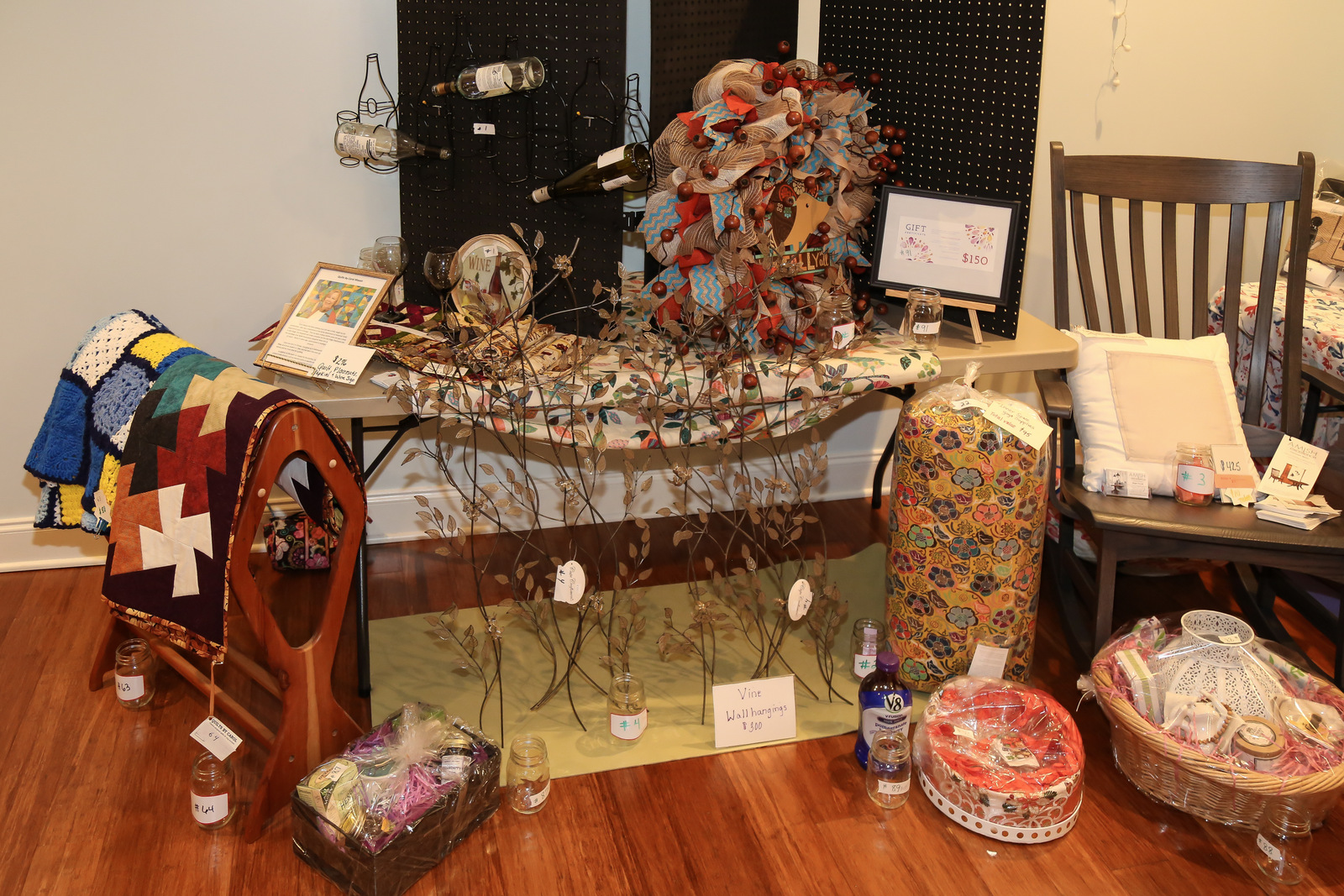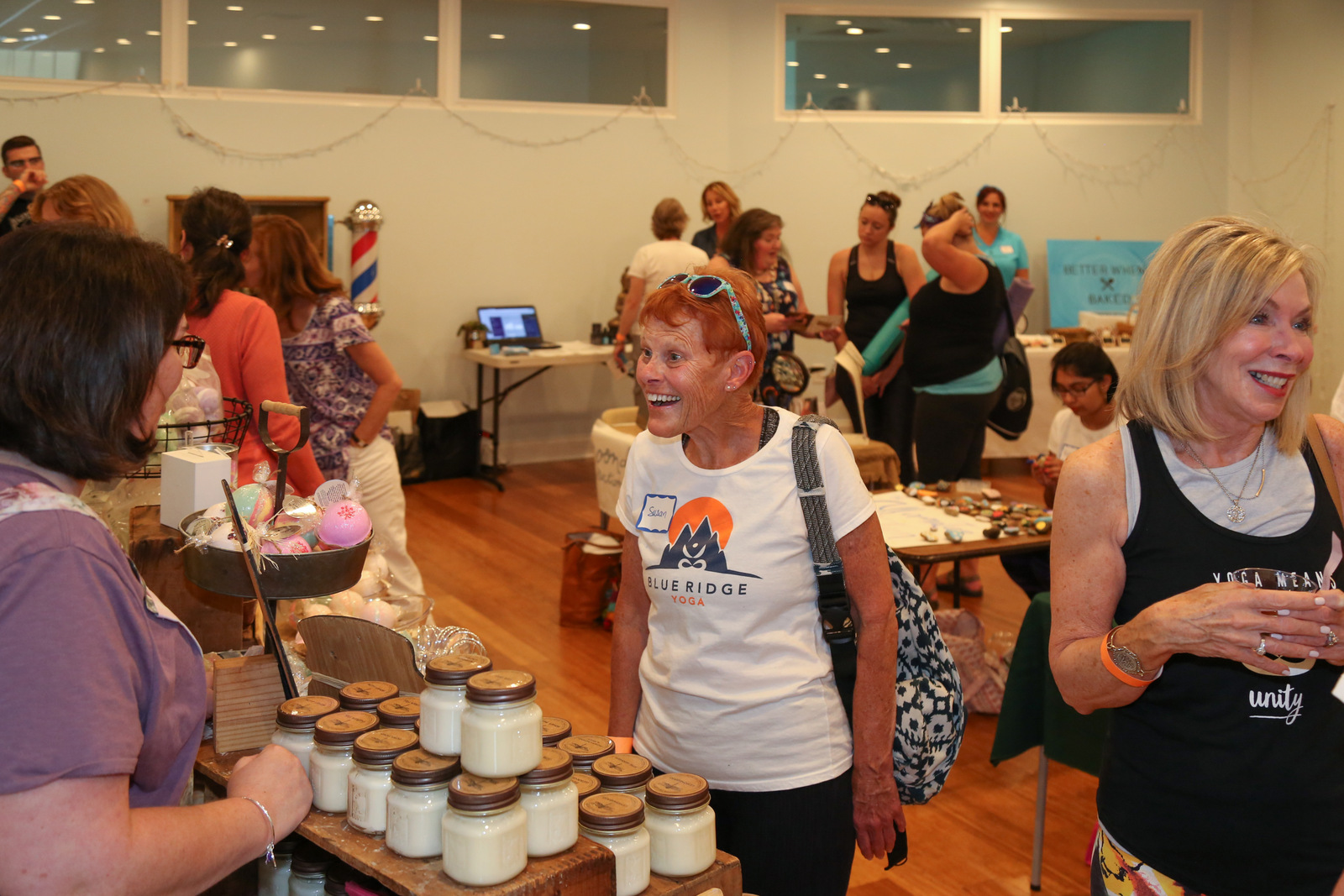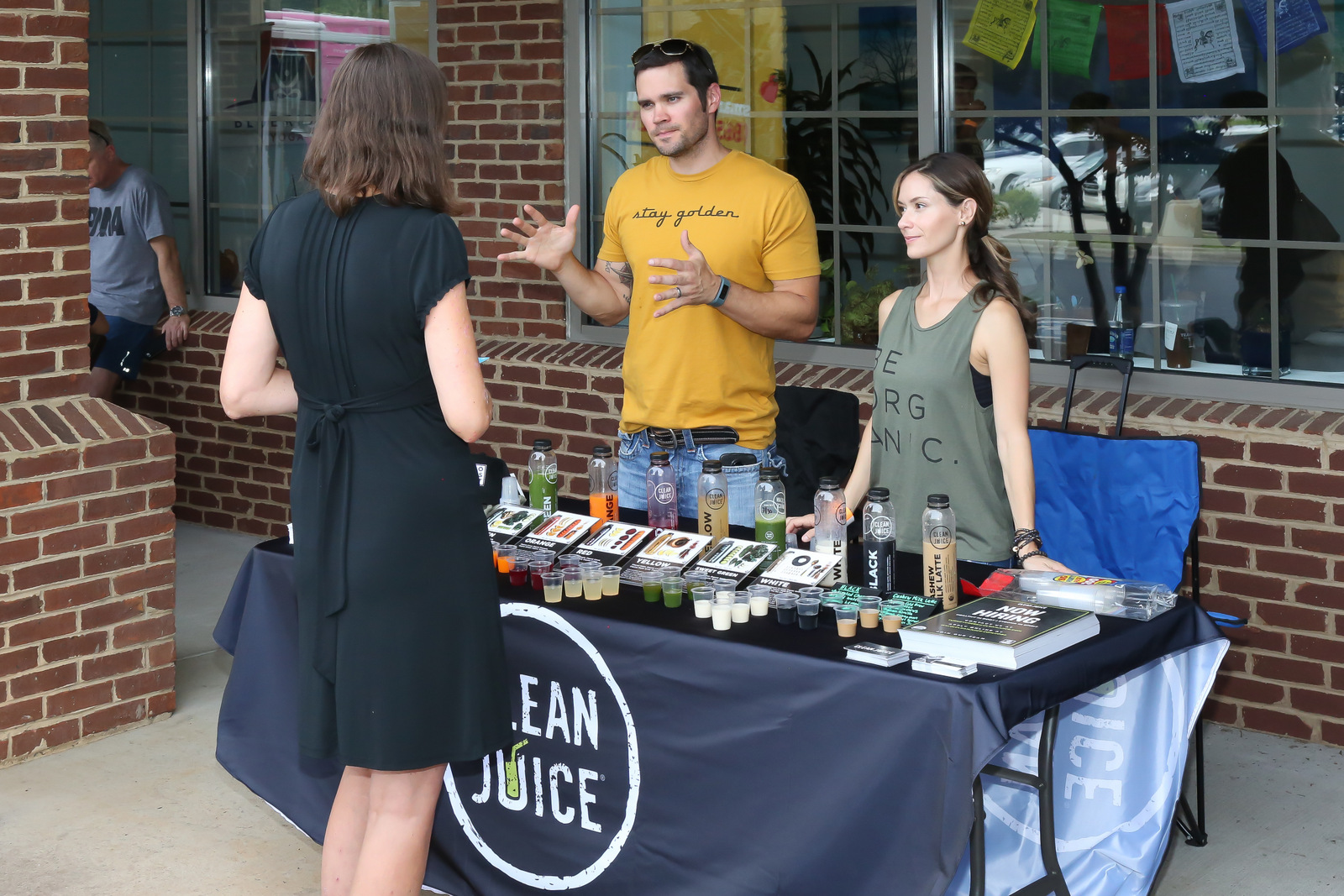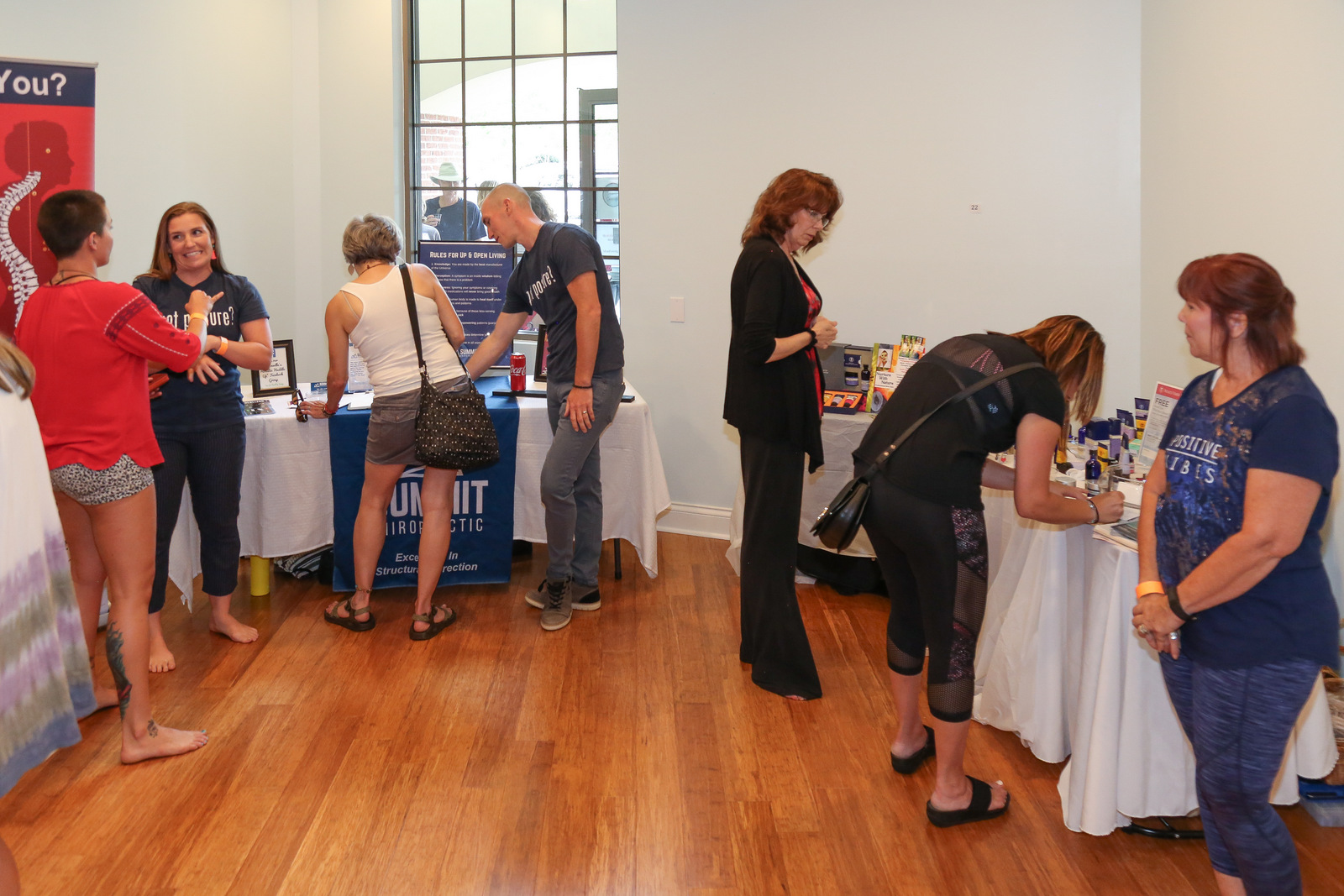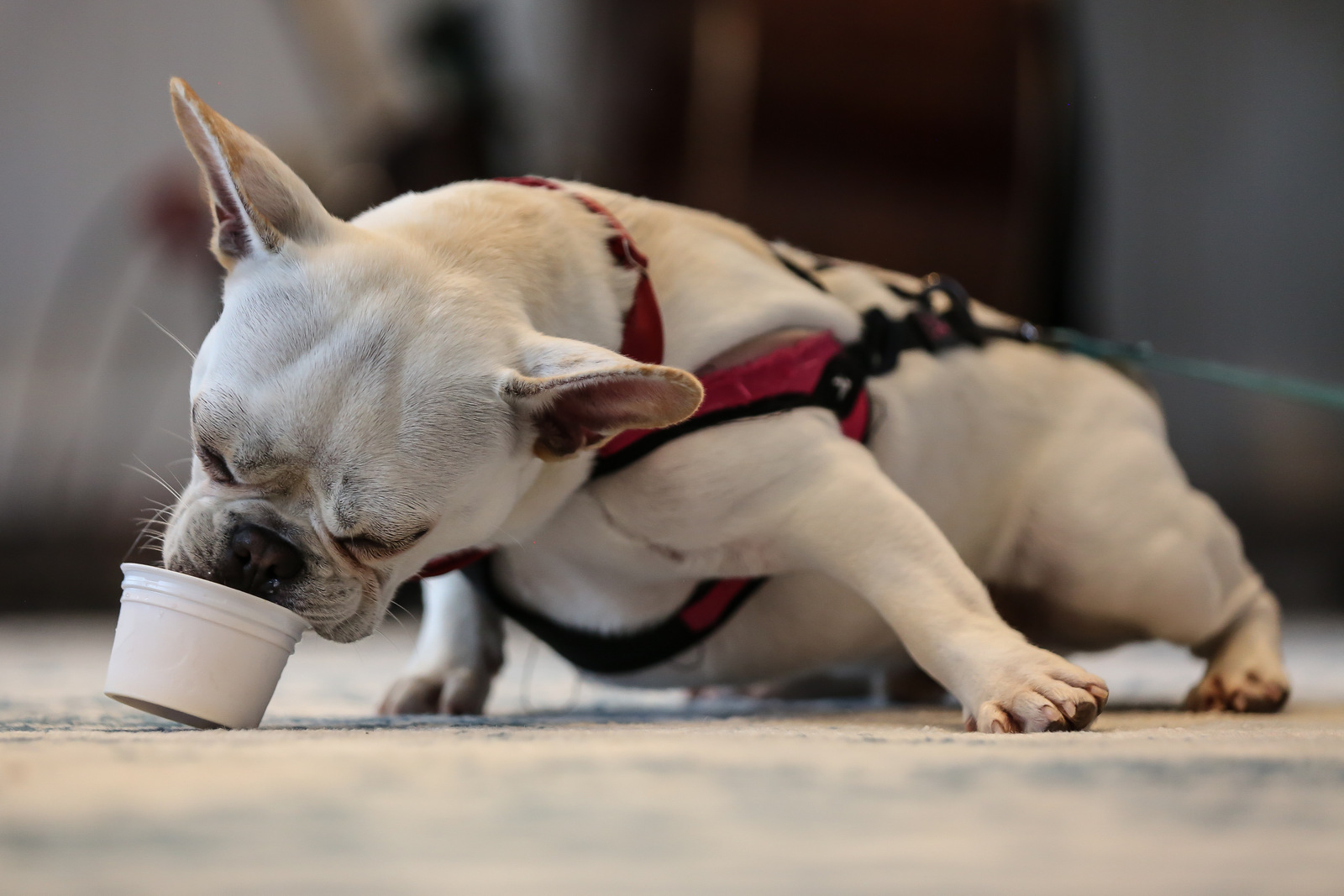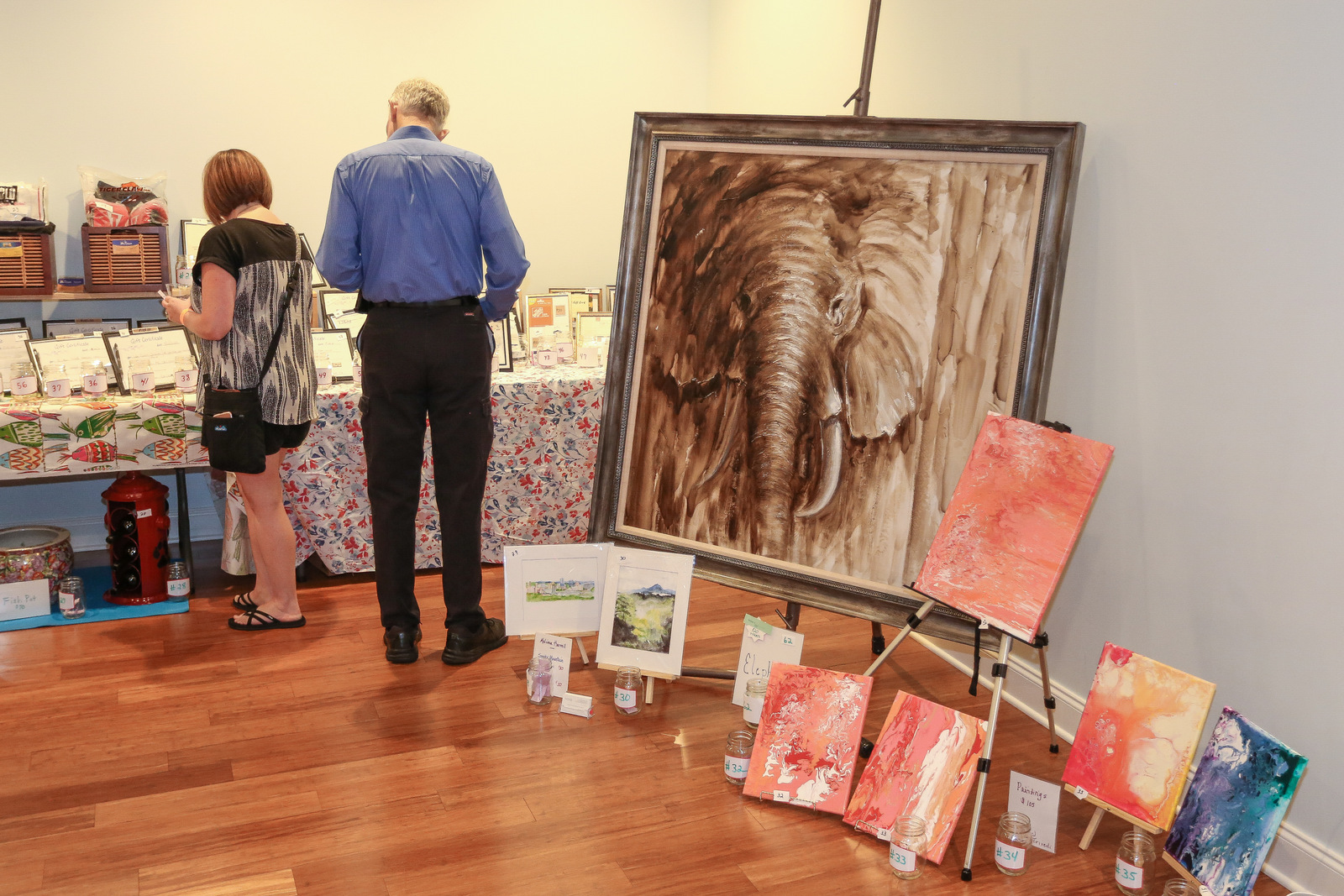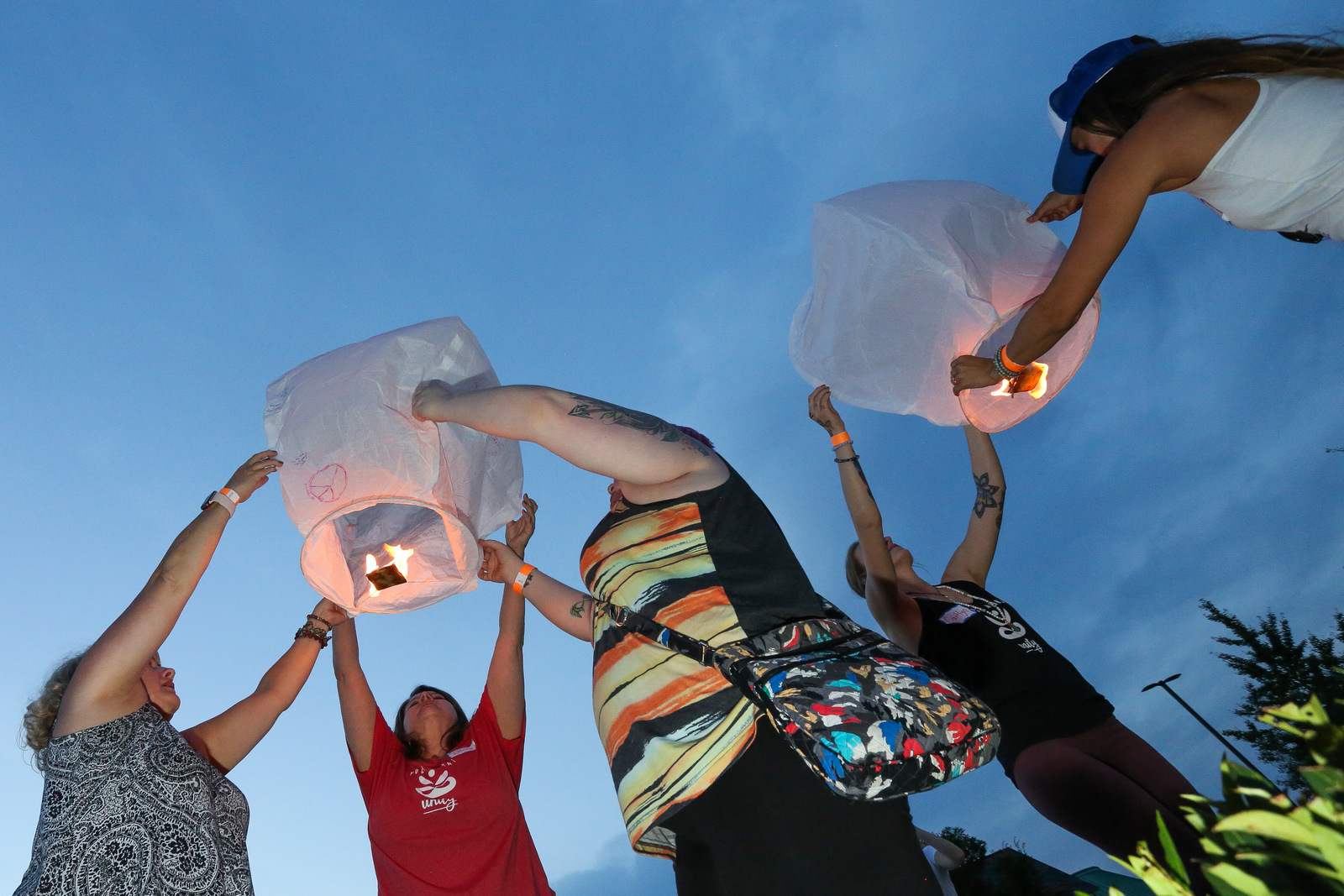 The biggest thank you to all the participants in the Evening of Self-Care. Your motivation, care, and love is the force that changes our communities, cities, and world! We are so blessed to be surrounded by people who care and give back so much!
Together, we raised $9,500 to help those impacted by cancer at the Cancer Support Community!
Special thanks to our vendors & donors who helped make this event a success!
Amish Excellence
Anchors Aweigh Hair Co.
Benefit Your Life Gluten Free Bakery
Better When Baked
Cook to Be Well
Clean Juice (Turkey Creek)
Dance Tonight Studios
Danica Workplace Solutions
Dr. Kate Flynn
Ease Into Life
Fresh Market
Functional Remedies w/ Kristi Peterson
FreeSpirit Doulas & Lactation
Heart of Stone Mosaic
Hemmel Hill Designs
Inner Space Yoga & Meditation Supplies
Kava Koncoctions
Lilla Rose w/ Cindy Langley
Little Bangkok
Melissa Harrel Creative
Mellow Mushroom
Noonday Collection w/ Emily Klimek
Nurture with Nature
Progressive Martial Arts
Pure Ginga
Radiating Wellness
Simply Physio Physical Therapy
Smart Crepes Food Truck
Softee Serve Ice Cream Truck
Southern Porch Scents
Summit Chiropractic
Water Into Wine
White Fox Beads